What can I find here?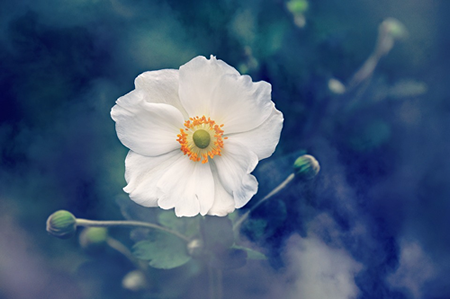 Information to help me run my own business: MY ME, Inc.
Ideas to Own It and live my personal life by design and not by default.
Advice on how to prosper slowly but steadily.
Here are the latest Blog Entries
The other day, an ex-colleague asked me to point him to some trading books that would teach him to get rich. I was cracking my head for some wisdom that could help him with in his journey as trader. After a while,…
Check back regularly. There will be more!
Or subscribe over at 'About Tacomob' and never miss the release of a new post. It's free - and worth every penny of it. If not even more.