What can I find here?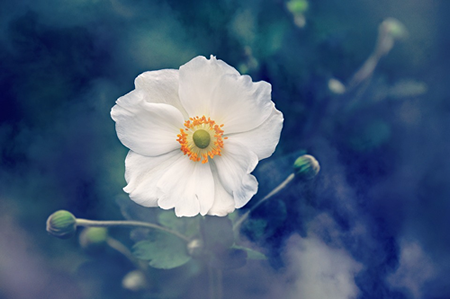 Information to help me run my own business: MY ME, Inc.
Ideas to Own It and live my personal life by design and not by default.
Advice on how to prosper slowly but steadily.
Here are the latest Blog Entries
What kind of treadmill is that?  You say, "I know only the treadmills from Horizon, Epic, and  Lifespan." Like so many of us, I am quite sure that you have spent some time on the Hedonic Treadmill. The Hedonic Treadmill is one that some people are constantly running…
Check back regularly. There will be more!
Or subscribe over at 'About Tacomob' and never miss the release of a new post. It's free - and worth every penny of it. If not even more.