What can I find here?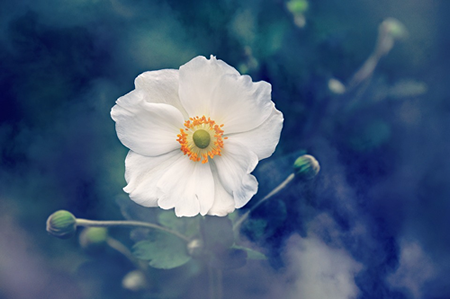 Information to help me run my own business: MY ME, Inc.
Ideas to Own It and live my personal life by design and not by default.
Advice on how to prosper slowly but steadily.
Here are the latest Blog Entries
Irrationally wanting things to stay the same, also called inertia.  We do this in part because we want to avoid costs, even when they're offset by a larger gain, a process psychologists call "Loss aversion". You hold onto a mutual fund…
Believing that something is true only because other people think it is. Whether politicians or stocks, people like being associated with things that are winning, so winners build momentum, not because they deserve it, but because they're winning. This is…
Check back regularly. There will be more!
Or subscribe over at 'About Tacomob' and never miss the release of a new post. It's free - and worth every penny of it. If not even more.