What can I find here?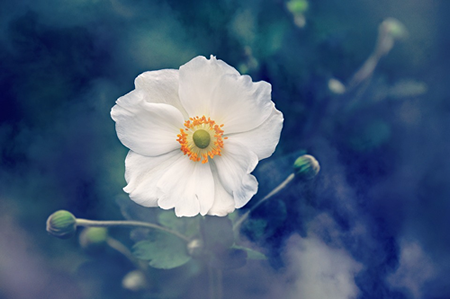 Information to help me run my own business: MY ME, Inc.
Ideas to Own It and live my personal life by design and not by default.
Advice on how to prosper slowly but steadily.
Here are the latest Blog Entries
I am not a very up-to-date kind of guy. Sometimes I stumble across some very old facts that I did not know about before (and that have nothing to do with investing). Like this one: The condor uses the least…
Check back regularly. There will be more!
Or subscribe over at 'About Tacomob' and never miss the release of a new post. It's free - and worth every penny of it. If not even more.