What can I find here?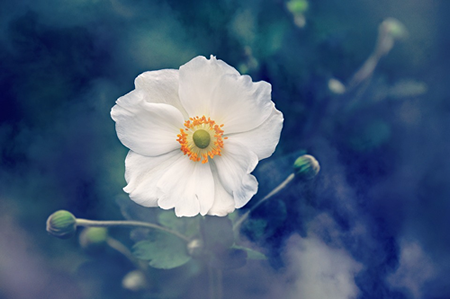 Information to help me run my own business: MY ME, Inc.
Ideas to Own It and live my personal life by design and not by default.
Advice on how to prosper slowly but steadily.
Here are the latest Blog Entries
Last week I wrote about expensive Mutual Funds / Unit Trusts and their cheaper (and better) alternatives called Exchange Traded Funds (ETFs). You still don't buy it. Ok, that might be my fault because I am simply not convincing enough…
Check back regularly. There will be more!
Or subscribe over at 'About Tacomob' and never miss the release of a new post. It's free - and worth every penny of it. If not even more.